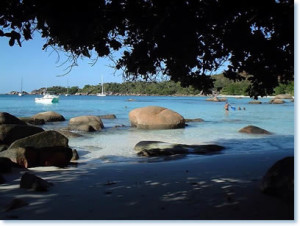 Yes, you can holiday with your boat.
Imagine arriving at your holiday destination and being able to drive off on your own boat.
No cost for expensive accommodation or having to book more room for the kids – just the enjoyment of using your own cruiser.
QBT removes the risk, expense, and time involved in travelling long distances at sea to get to your holiday destination. Whether it's whale watching in Hervey Bay, or cruising the Whitsundays and Great Barrier Reef, QBT can safely deliver your boat almost anywhere.
Enjoy more holiday time at your chosen destination with QBT's holiday transport.
Click HERE to request a quotation, or phone QBT on 0433 001 061 to discuss your holiday plans.